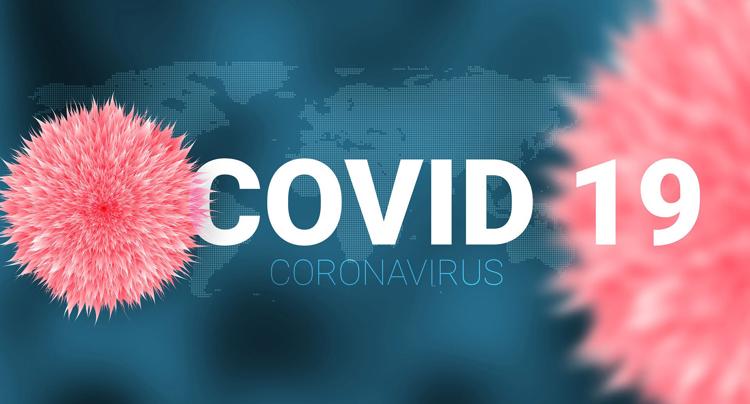 Four residents have died from COVID-19 at a local personal care home.
According to the Georgia Department of Community Health, four residents of the Oaks at Braselton have died.
Since the beginning of the pandemic, 11 residents have tested positive and three have recovered. Twelve staff members have tested positive since the beginning of the pandemic.
HOSPITAL UPDATE
The number of COVID-19 patients being treated at Northeast Georgia Health System increased slightly this week.
As of Sept. 28, the hospital system was treating 87 COVID patients, 20 of whom are at Northeast Georgia Medical Center Braselton. That's up system-wide from the week prior (Sept. 21), when NGHS was treating 78 patients with 21 at NGMC Braselton.
Ventilator usage is currently at 37%.
Since the beginning of the pandemic, 2,284 COVID patients have been discharged.
There have been 313 deaths.
STATE AND BRASELTON AREA
Across the state of Georgia, there have been 315,281 confirmed cases with 28,197 hospitalizations and 6,961 deaths.
In Braselton's four-county area, there have been:
•Barrow: 2,184 cases; 240 hospitalizations; and 48 deaths
•Gwinnett: 27,424 cases; 2,672 hospitalizations; and 405 deaths
•Hall: 9,248 cases; 956 hospitalizations; and 152 deaths
•Jackson: 1,991 cases; 164 hospitalizations; and 32 deaths
These number are reported by the Georgia Department of Public Health and are based on the person's county of residence.