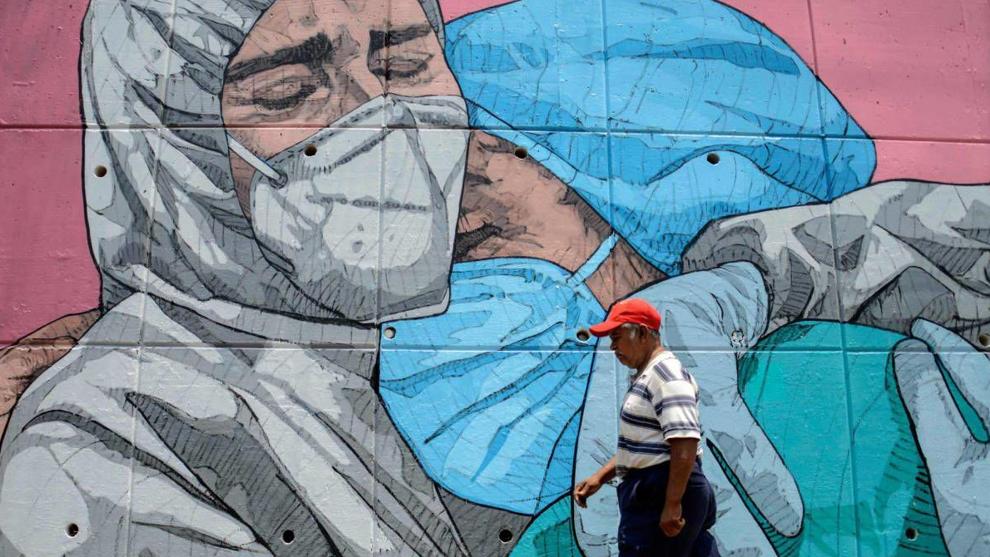 The number of COVID patients at Northeast Georgia Health System rose slightly in recent days.
As of April 19, NGHS was treating 51 positive COVID patients with 14 at Northeast Georgia Medical Center Braselton. That's up from the week prior (April 12), when the hospital system was treating 37 COVID patients with 11 of those at NGMC Braselton.
NGHS reports 1,012 deaths since the start of the pandemic.
Across the State of Georgia, there have been 869,590 confirmed COVID cases since the start of the pandemic, resulting in 17,241 deaths. There have been 2,543 probable COVID deaths in the state.
In Braselton's four-county area, there have been:
•Barrow: 8,574 cases; 130 confirmed deaths and one probable death
•Gwinnett: 85,282 cases; 1,048 confirmed deaths and 69 probable deaths
•Hall: 24,772 cases; 430 confirmed deaths and 24 probable deaths
•Jackson: 8,424 cases; 137 confirmed deaths and 11 probable deaths