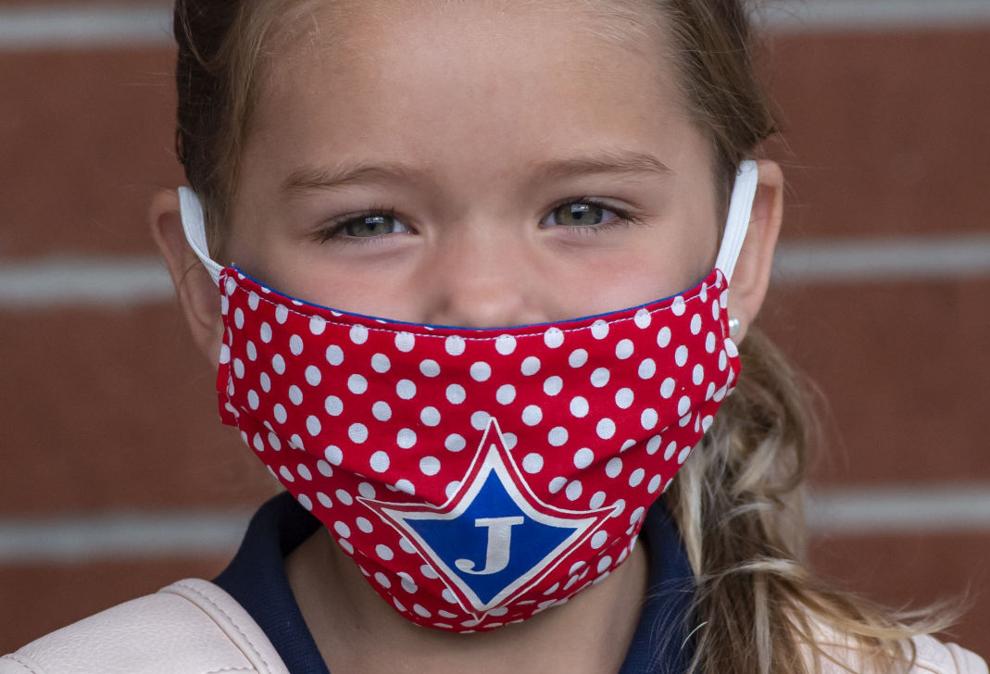 The City of Commerce School System will begin in-person class Friday, Aug. 7.
The system is making a number of adjustments due to the impact of the COVID virus.
Teachers and other staff members will be mandated to wear a mask and students will be "strongly encouraged" to wear a mask, according to the system's outline of procedures. Masks will be mandated on school buses.
Larger gatherings of students will also be limited. Students will go directly to their classrooms on arrival and breakfast and lunch will be eaten in classrooms to avoid larger cafeteria gatherings.
Traffic patterns at some of the schools will change this year. Lakeview Drive from Waterworks Rd. to Minish Drive will now be a two-way street. It will not be a one-way street during school hours as in the past.
COUNTY SYSTEM TO START AUG. 12
The Jackson County School System will begin its school year next week on  Wednesday, Aug. 12. The date was moved early last month from the original plan to reopen July 31.
The system is not mandating students wear masks, but has said it expects students to wear a mask at times during the school day (see other story.)
Superintendent April Howard said this week that about 20 percent (1,650 students) have opted to stay at home and do remote learning.
At the July board of education meeting, Howard said the system would do all it can to have a degree of social distancing because of the virus.
Like other school systems, Jackson County is putting in place additional cleaning and other new protocols in an effort to stem the impact of the virus on students and school staff.
JEFFERSON SYSTEM OPENS
The City of Jefferson School System opened last week, the first system in the state to open for in-person classes.
Superintendent Donna McMullan said the opening went smoothly and that a large number of students did wear a mask.
"I was happy to see 100% of our staff members wearing face coverings, and the overwhelming majority of students wearing them," she said.
Ridership on buses was lower than in the past, she said.
Going forward, McMullan said further adjustments could be coming.
"We will continue to conduct building and classroom walk-throughs over the next several days to determine any adjustments that need to be made," McMullan said. "We will be talking to principals next week to determine if there are additional ways to limit contact among students in large groups. We will also be visiting our fine arts and health/physical education classes to see if we need to make any additional adjustments or expand the safety measures we currently have in place in those classes."
The system has hired a Nurse Practitioner to oversee the system's COVID efforts and to work with school nurses.
COVID STUDY
A report from the University of Texas at Austin published in the New York Times this week projects that in Jackson County, a school of 1,000 students will have 7-12 students show up with the COVID virus. The report projects infection rates for every county in the nation.
Jackson's projected rate is equal to the projected rate for neighboring Hall County and higher than the rate for Gwinnett County.