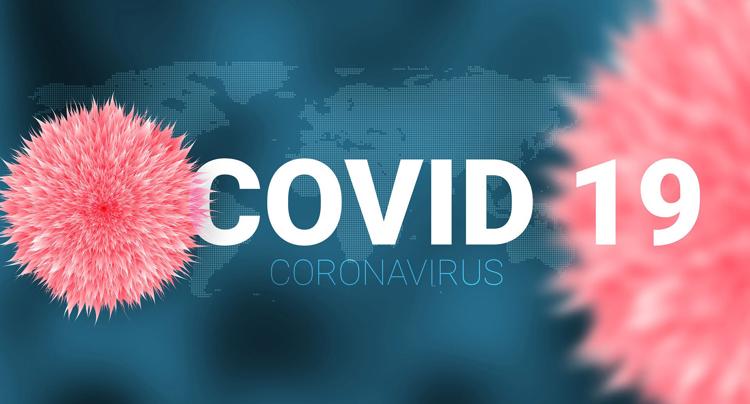 Northeast Georgia Health System saw a slight downtown in its number of COVID-19 patients over the week, but the number is still high.
As of Jan. 4, the hospital system was treating 293 COVID patients with 82 of those at Northeast Georgia Medical Center Braselton. The week prior (Dec. 28), there were 312 COVID patients with 67 at NGMC Braselton.
Hospital bed capacity continues to be stretched, wit 721 beds occupied across the system and 23 available. At NGMC Braselton, there are 170 occupied beds with five available. In the intensive care unit at NGMC Braselton, there are 24 occupied beds with none available.
Meanwhile, the hospital system continues to deploy the COVID vaccine, with 3,160 employees vaccinated as of Jan. 4.
According to the Georgia Department of Public Health, the hospital system has been allocated 6,825 doses of the Pfizer vaccination and 6,500 doses of the Moderna vaccine.
STATE AND BRASELTON AREA
All four Braselton area counties are higher than the state average in new cases over the past two weeks (per 100,000 residents). Jackson County remains the hardest hit in the four-county area, followed by Hall and Barrow counties.
Details include:
•State: 591,106 cases; 9,900 confirmed deaths; 1,071 probable deaths; 78,792 new cases in the last two weeks (727 per 100,000 residents)
•Barrow: 5,113 cases; 66 confirmed deaths; one probable death; 881 new cases in the last two weeks (1,020 per 100,000 residents)
•Gwinnett: 53,884 cases; 565 confirmed deaths; 39 probable deaths; 7,957 new cases in the last two weeks (819 per 100,000 residents)
•Hall: 18,081 cases; 222 confirmed deaths; 13 probable deaths; 2,246 new cases in the last two weeks (1,088 per 100,000 residents)
•Jackson: 5,378 cases; 64 confirmed deaths; 10 probable deaths; 933 new cases in the last two weeks (1,249 per 100,000 residents)